Learn
The Stress-Free 'Build Your Board' Blueprint
Perfect for Founders at pre-seed and seed stage investment.
Build your perfect board planner and onboarding pack for new board members.
Build Your Board Training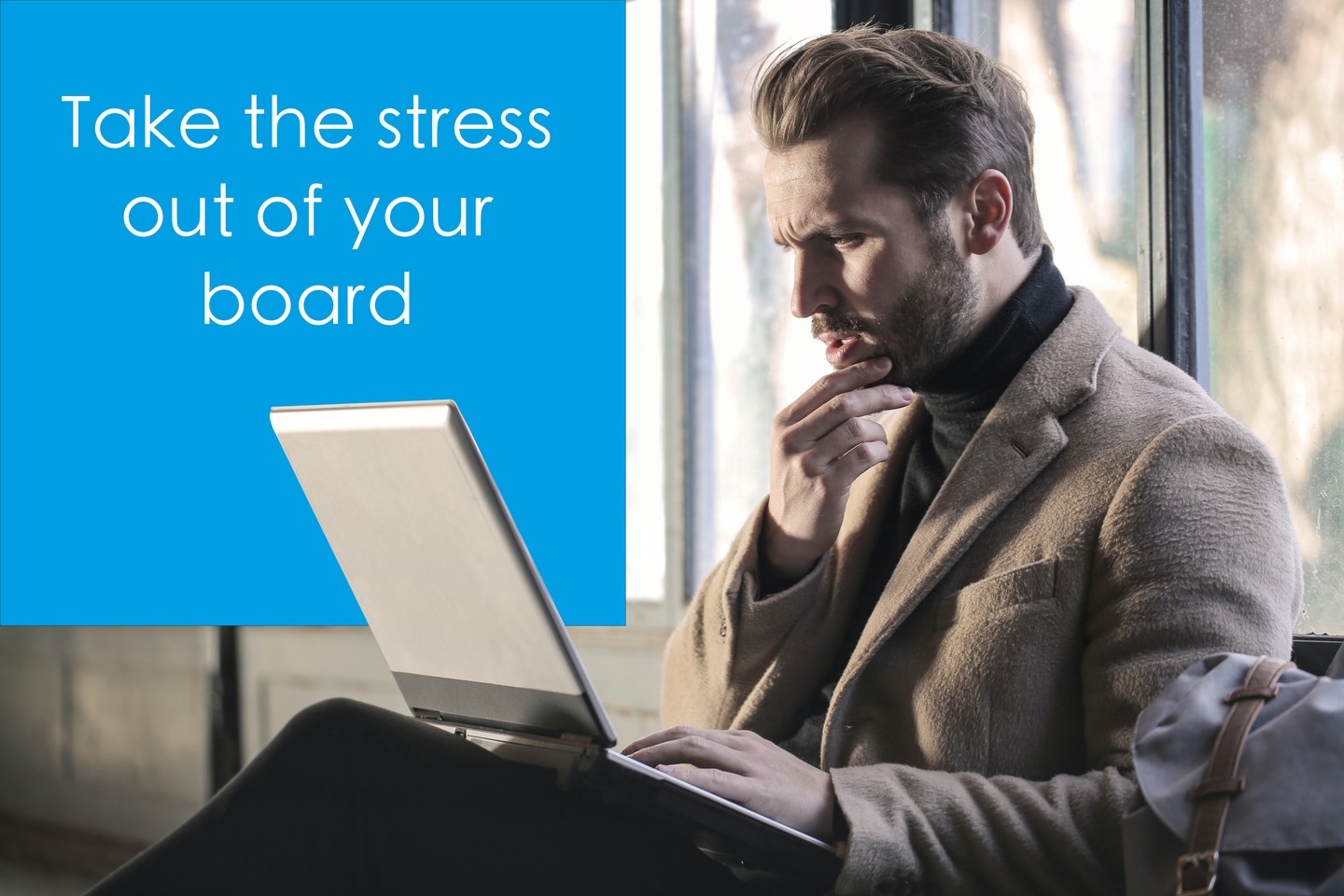 The Winning Meeting Masterplan
Designed for CEO's and Boards of Directors to have brilliant board meetings without the difficult conversations.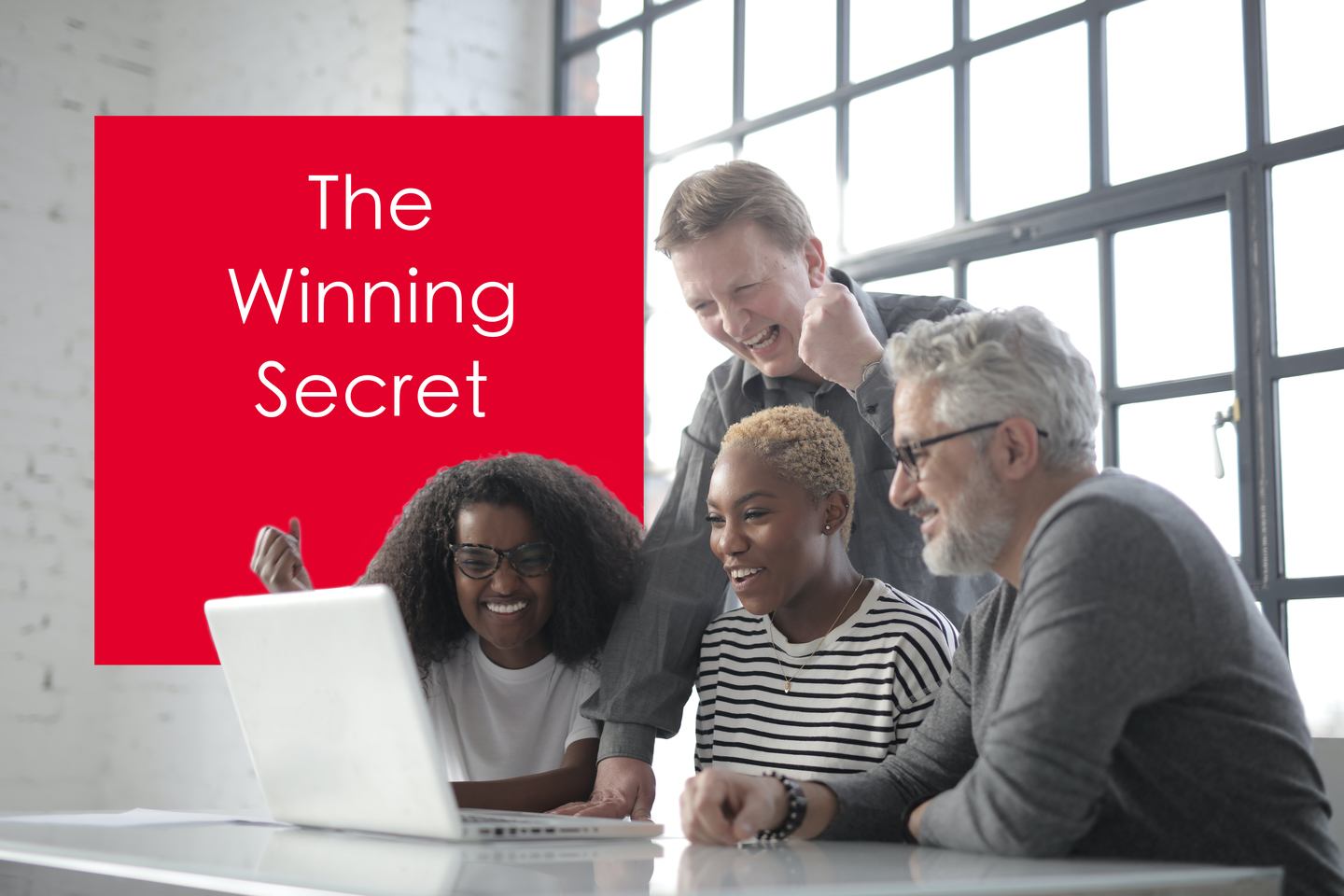 The High-Performing Results Roadmap
The performance solution for Fast-Growth and High Performance teams.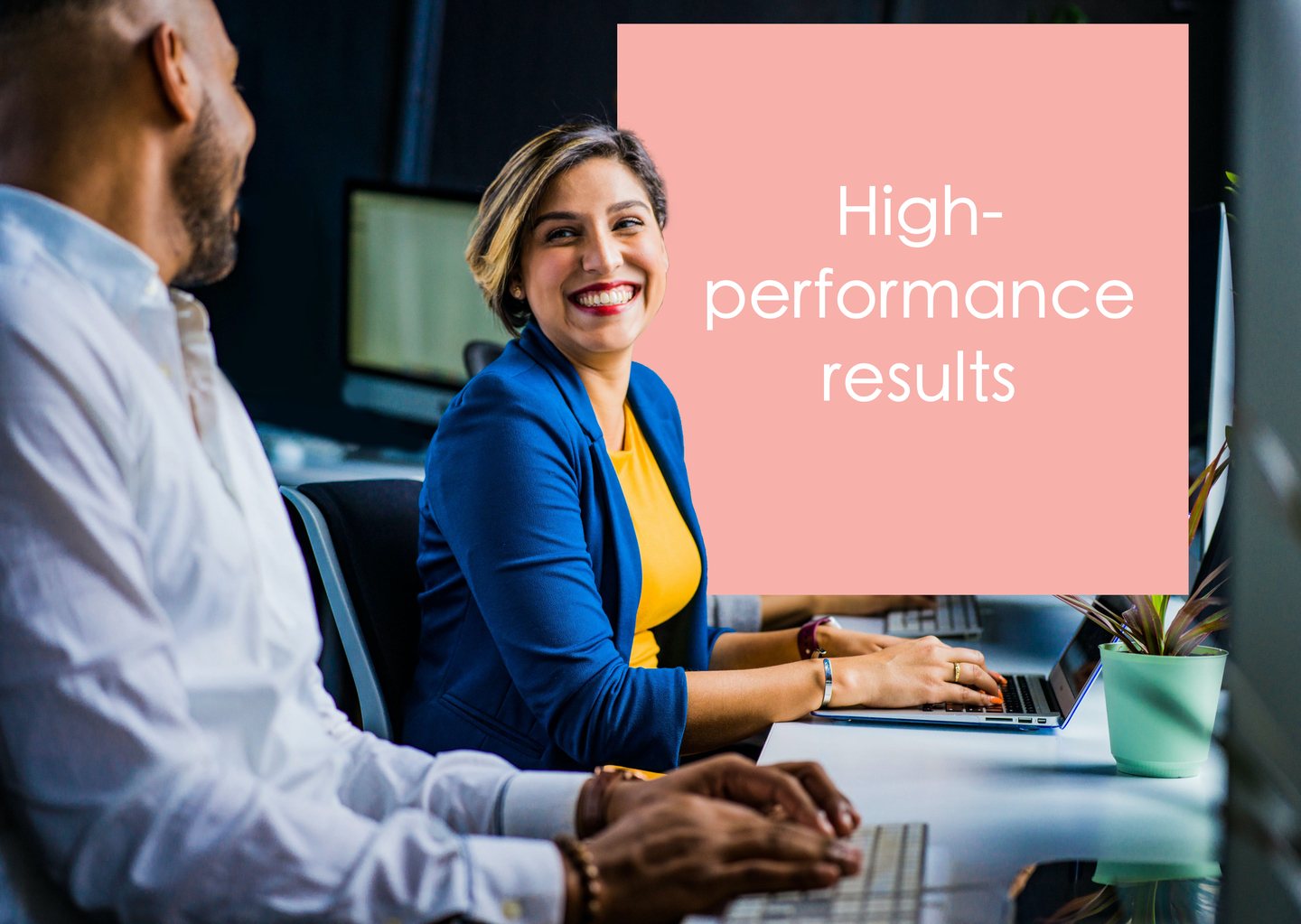 The ESG Accelerator
A ready-made module for Purpose-Driven leaders and socially responsible organizations.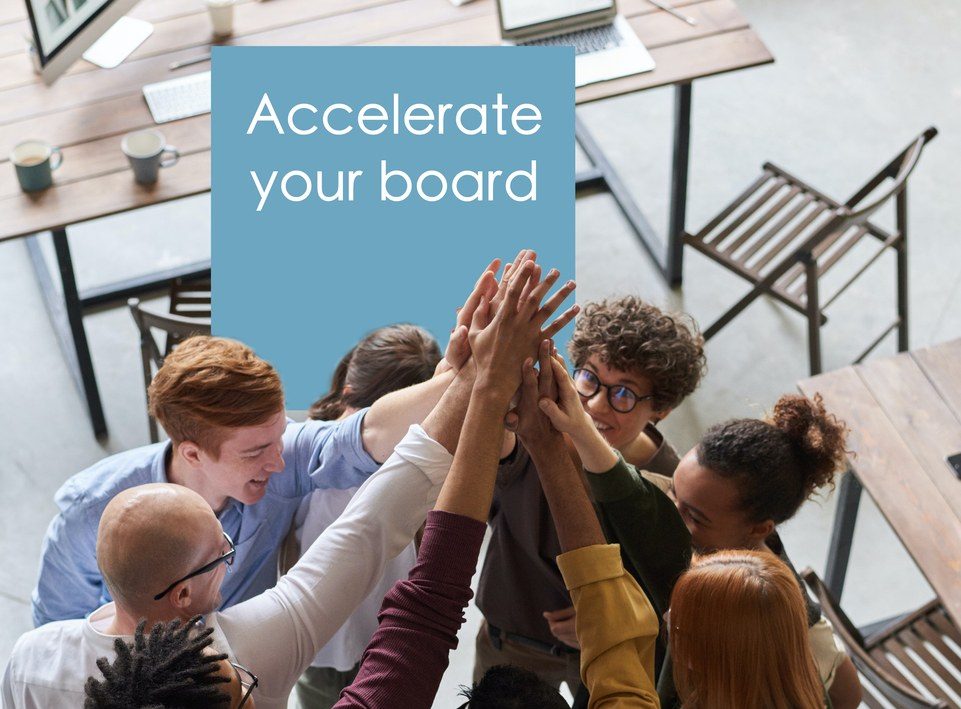 The Future Leaders Formula
Designed for companies to improve diversity, inclusion and equality in their leadership teams.
Start -Up – CEOs and Founders building a Board of Directors
Step-Up – Find your Perfect Board Fit
Show Up – Board Training
Speak-Up – Improve your Board Performance
Stand Out – Boost Board Diversity & Inclusion