Use Cases
Discover how Boards123 transforms the board experience.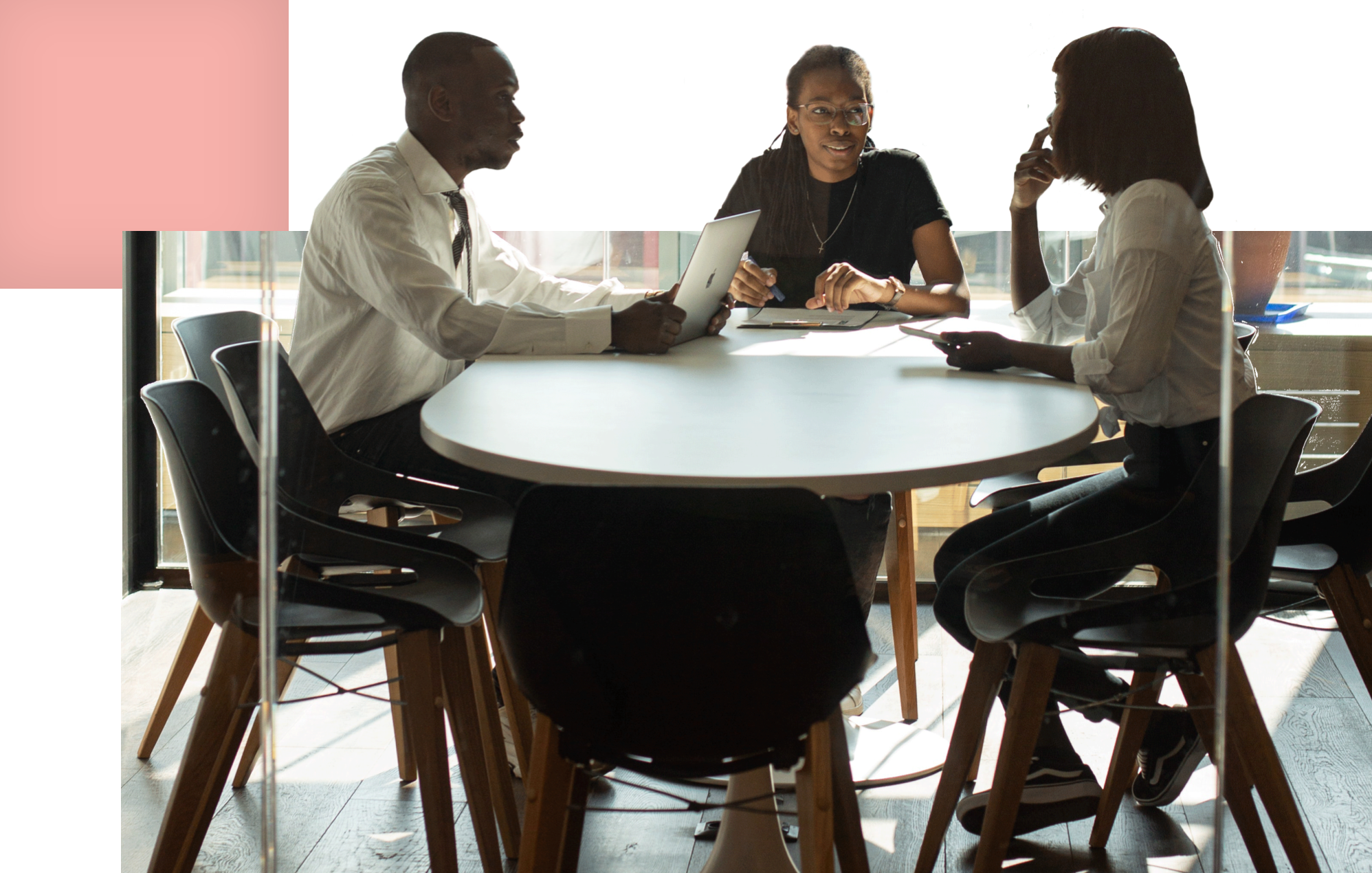 Reinventing Boards for Purpose
Discover how Boards123 can transform your board of director meetings from stale and stagnant sessions into highly engaged and active strategic discussions. Just as companies are at an inflection point, so too are board of directors. It's time to transform your board or get left behind. Boards123 work with non-profit and for-profit boards to guide you through each stage of the transformation process.
If your board is ready to discover how they can drive both PURPOSE and PROFIT through the organization, start your free trial today.
FREE TRIAL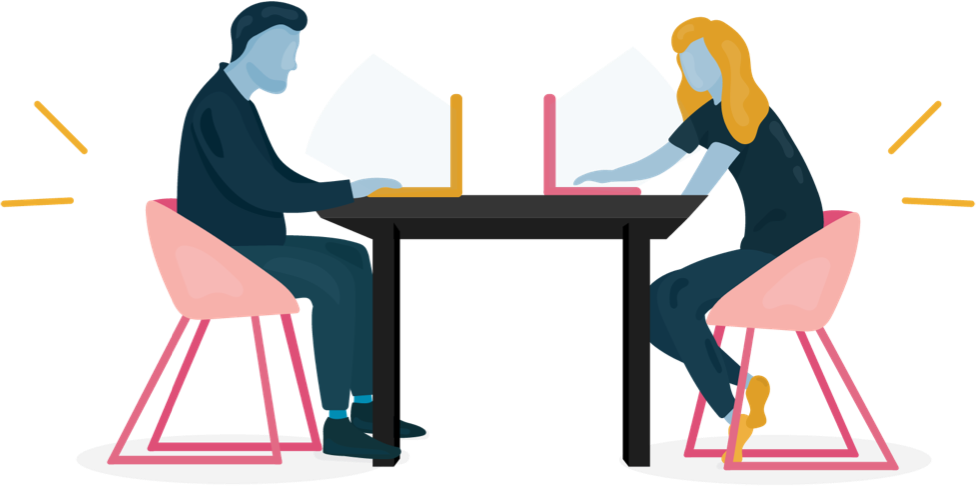 Check Your ESG Score
It's time to transform your board or get left behind.
Benefit One –
Check your board's ESG score
Benefit Two –
Increase board engagement with purpose driven board goals
Benefit Three –
One-Click Impact Reports
Change starts at the top.
Each board member needs to either get onboard with transforming the organization or get off the board! The Boards123 dashboard allows board members to quickly check the ESG score and create purpose driven goals to improve your score.
Create Social Impact Reports
Has your organization started to create social impact reports?
Are you required to provide ESG performance data as part of your tenders and supply chain activities.
Do you understand how the board of directors plays a role in demonstrating and improving the impact score?
Boards123 makes it easy for each board to check, measure, track and share your ESG score.
It's time for all boardrooms to step-up and make difficult decisions for longer-term ESG benefits. Learn how your board of directors can drive sustainable change and improve ESG impact metrics for the organization.
CREATE SOCIAL IMPACT REPORTS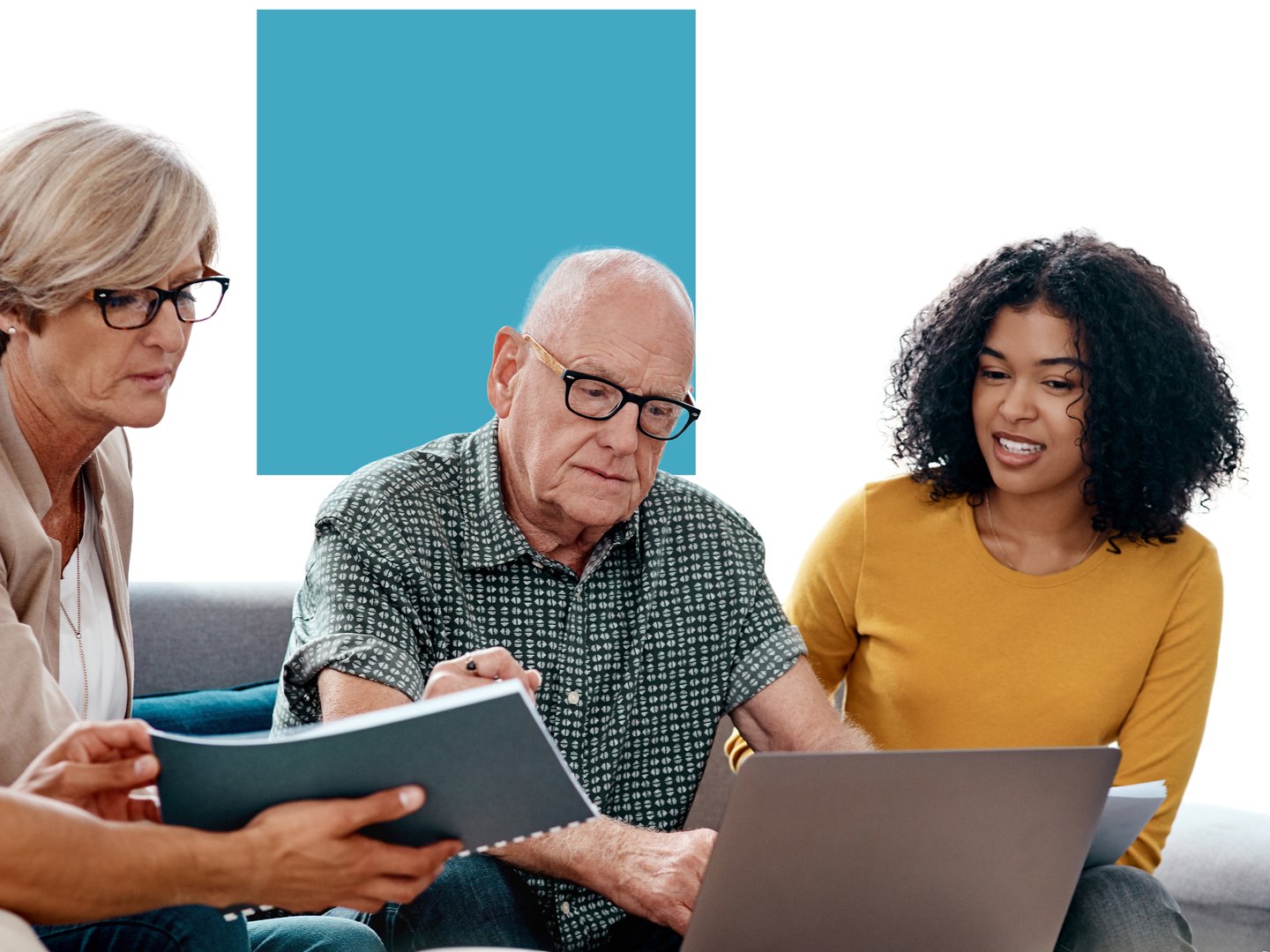 Creating a High-Impact Board
It's time to get the right skills on your board.
Start building the board you need for the future today. Get your board members engaged and active in their board duties. Increase accountability for ESG and Social impact scores at board level and during board meetings.
Benefit One –
Boards123 provides a clear outline of the Trustees role and responsibilities.
Benefit Two –
Board members can keep track of meetings and tasks.
Benefit Three –
Helps board members maintain good governance.
CREATE A HIGH IMPACT BOARD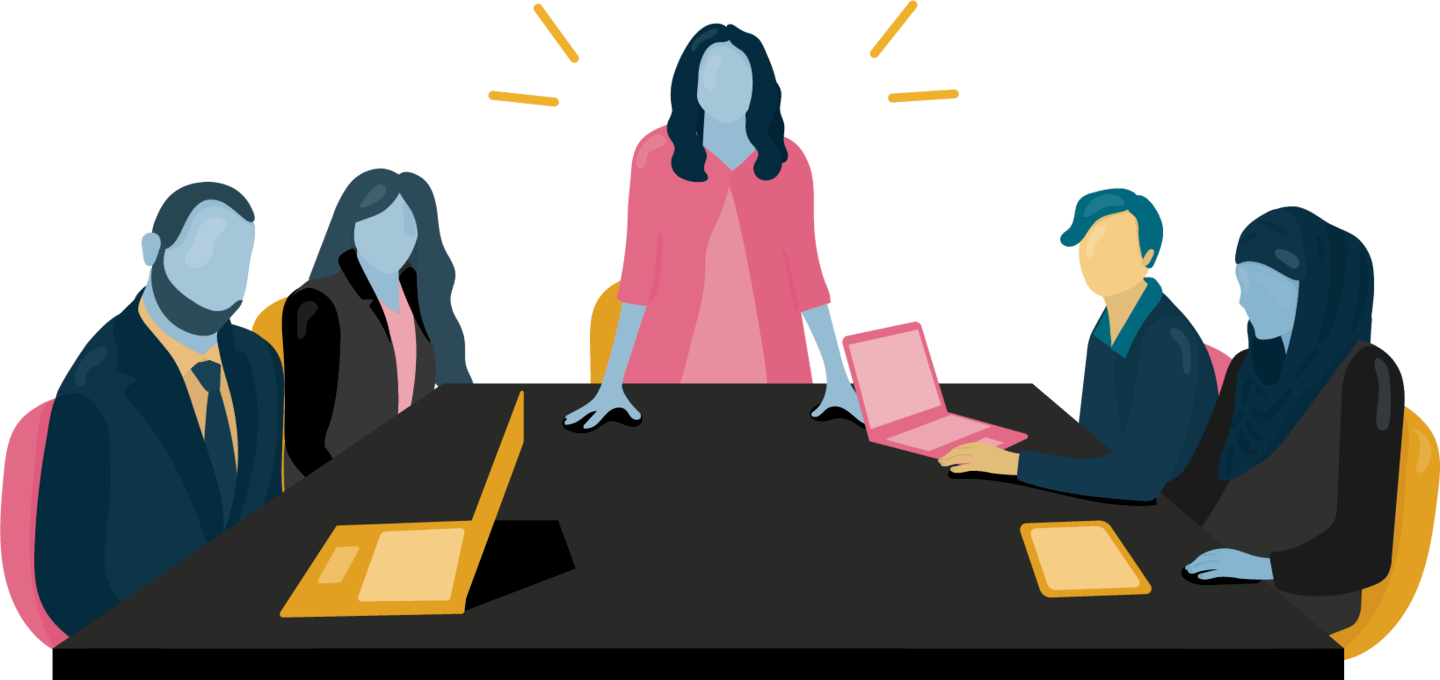 Good Governance / Best Practice
Corporate governance, regulation and compliance for boards of directors is on the rise.
Benefit One –
Provides a digital audit trail for quality assurance and certification.
Benefit Two –
Demonstrates compliance to funders and stakeholders.
Benefit Three –
A digital board buddy to support continuous improvement goals.
Board members can often find themselves spending more time in compliance mode than strategic decision making mode. Boards123 is driven to help board members be more active and less administrative.
Find out how the Boards123 dashboard can reduce the burden of governance on boards, increase transparency and demonstrate good governance to external stakeholders, auditors, customers and staff.
Managing Board Performance
How do you measure board performance today? Is this a gap in your governance? Are you conducting annual performance check-ins with board members? How do you measure success?
Boards123 works with non-profit and for-profit boards to help navigate the difficult conversations around board members, board skills and succession planning.
Benefit One –
Conduct a Board Skills Assessment.
Benefit Two –
Measure Board Performance.
Benefit Three –
Succession Planning.
Managing Board Performance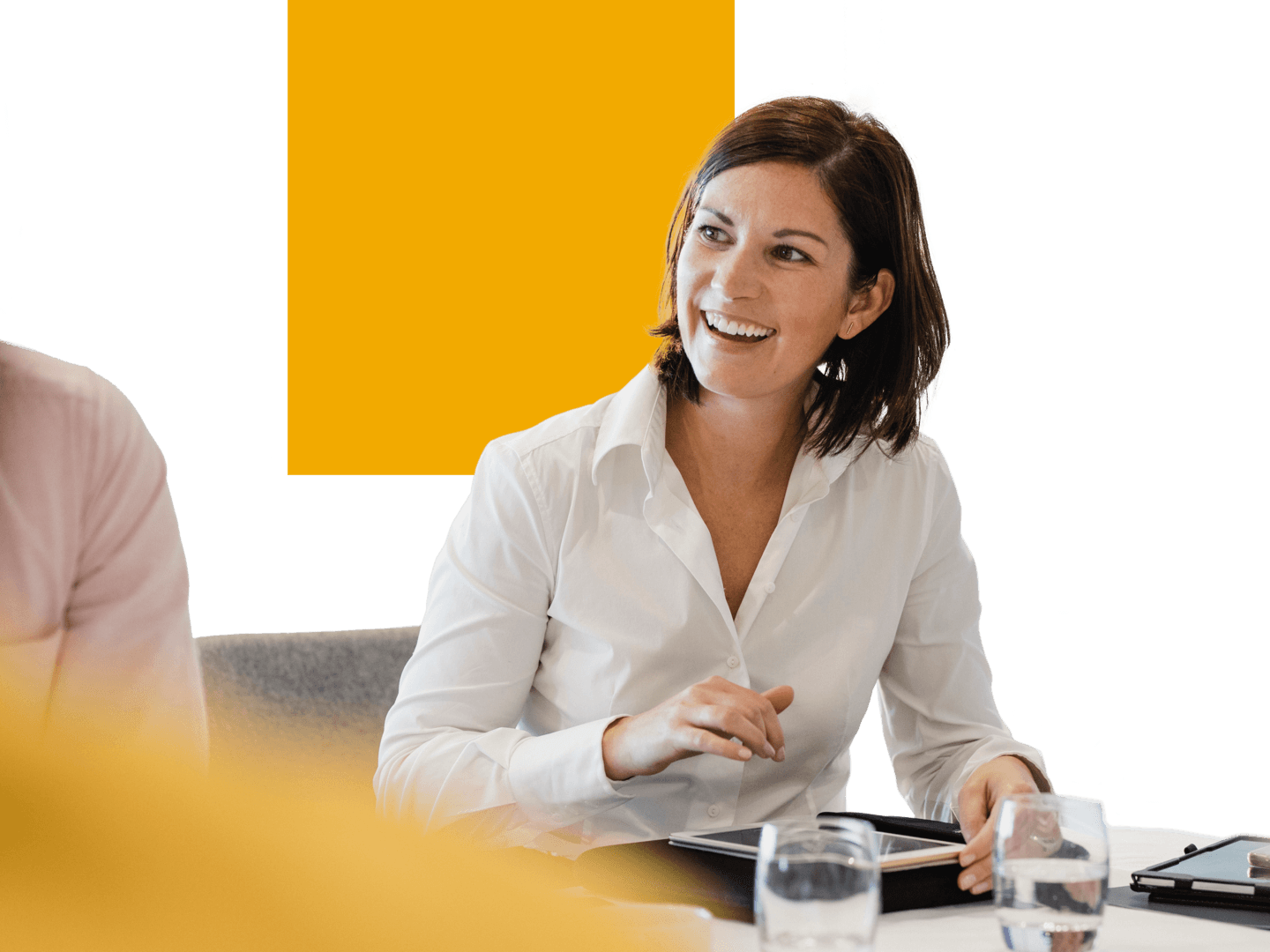 Build Diversity, Equality and Inclusion
One of the most frequently asked questions we receive is how to build diversity, equality and inclusion into the boardroom.
Whilst the value of diversity is accepted as an asset, boards struggle to make the necessary recruitment and selection decisions to implement changes at board and executive levels. Boards123 supports CEO's and boards through this often challenging process.
Learn how to build a diverse board with our bespoke 'Build A Board' framework.
Build Diversity, Equality and Inclusion