Build Your Board
Boards123 is your digital boardroom buddy.
Ideal for start-up founder who are ready to scale their business and build a board of directors.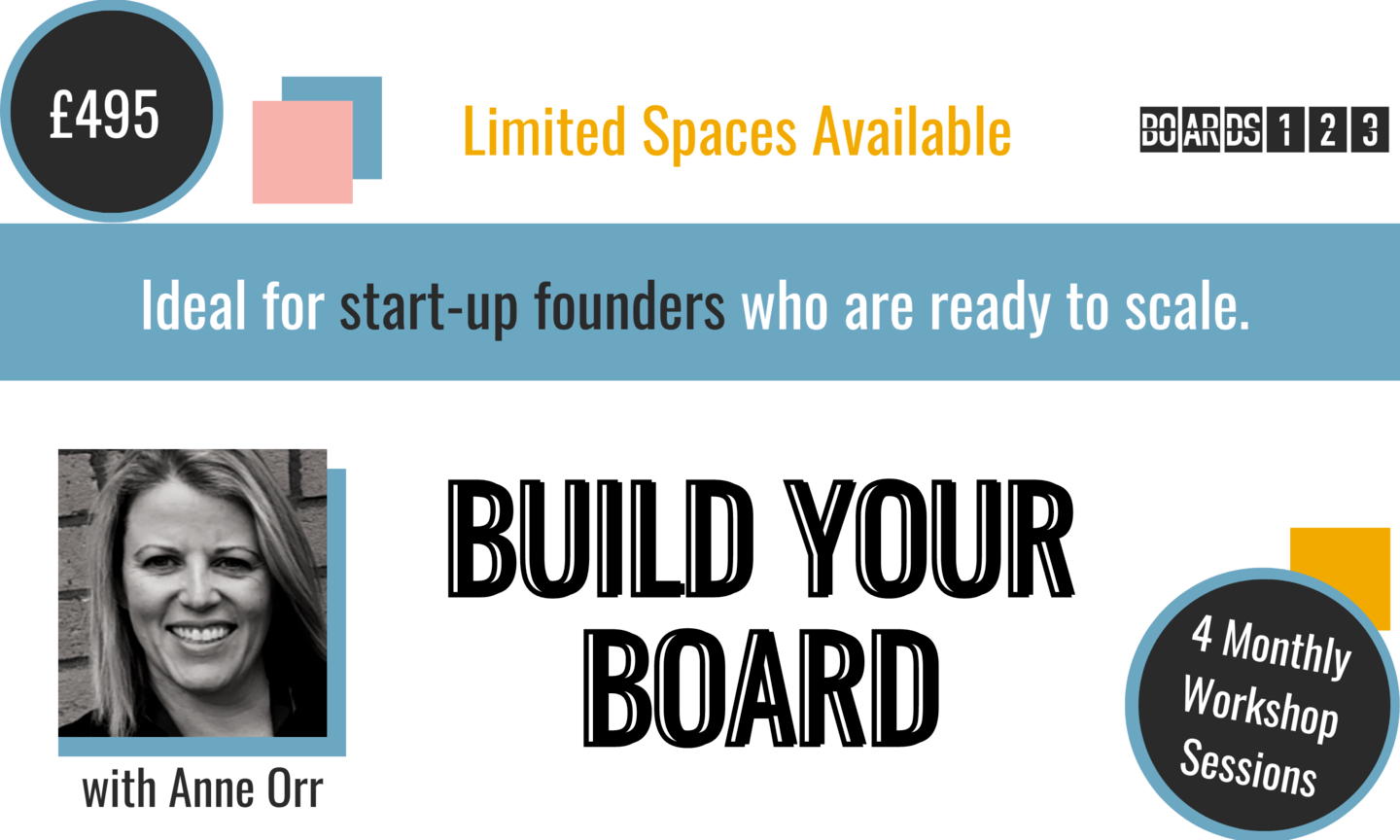 Thinking of starting to build your board and not sure where to start?
Building an effective board requires time, commitment and strong communication skills.
Running efficient board meetings is a delicate balance of process and prioritisation of agenda items.
Sign-up to the Boards123 Build Your Board training and build your personal confidence in the boardroom.
Book Now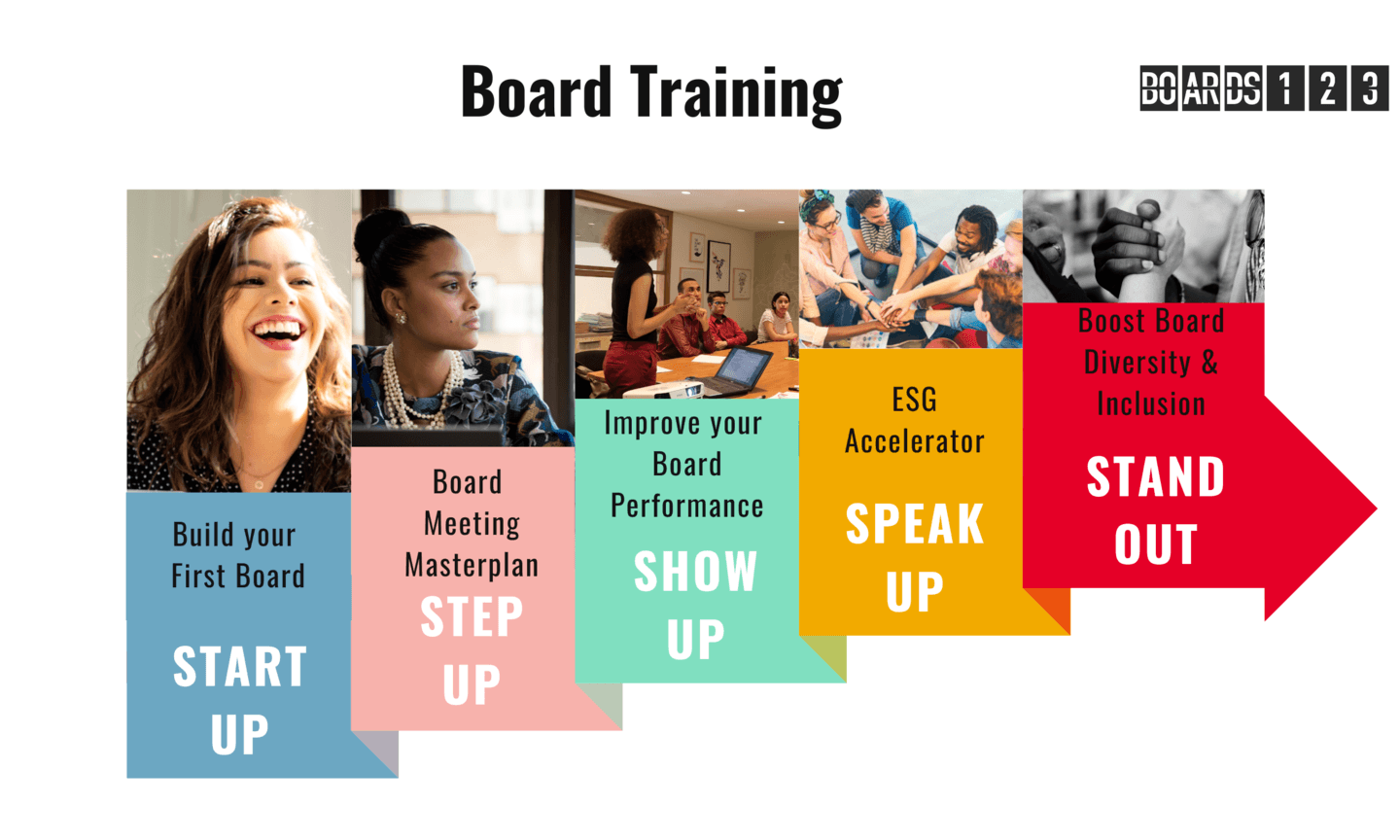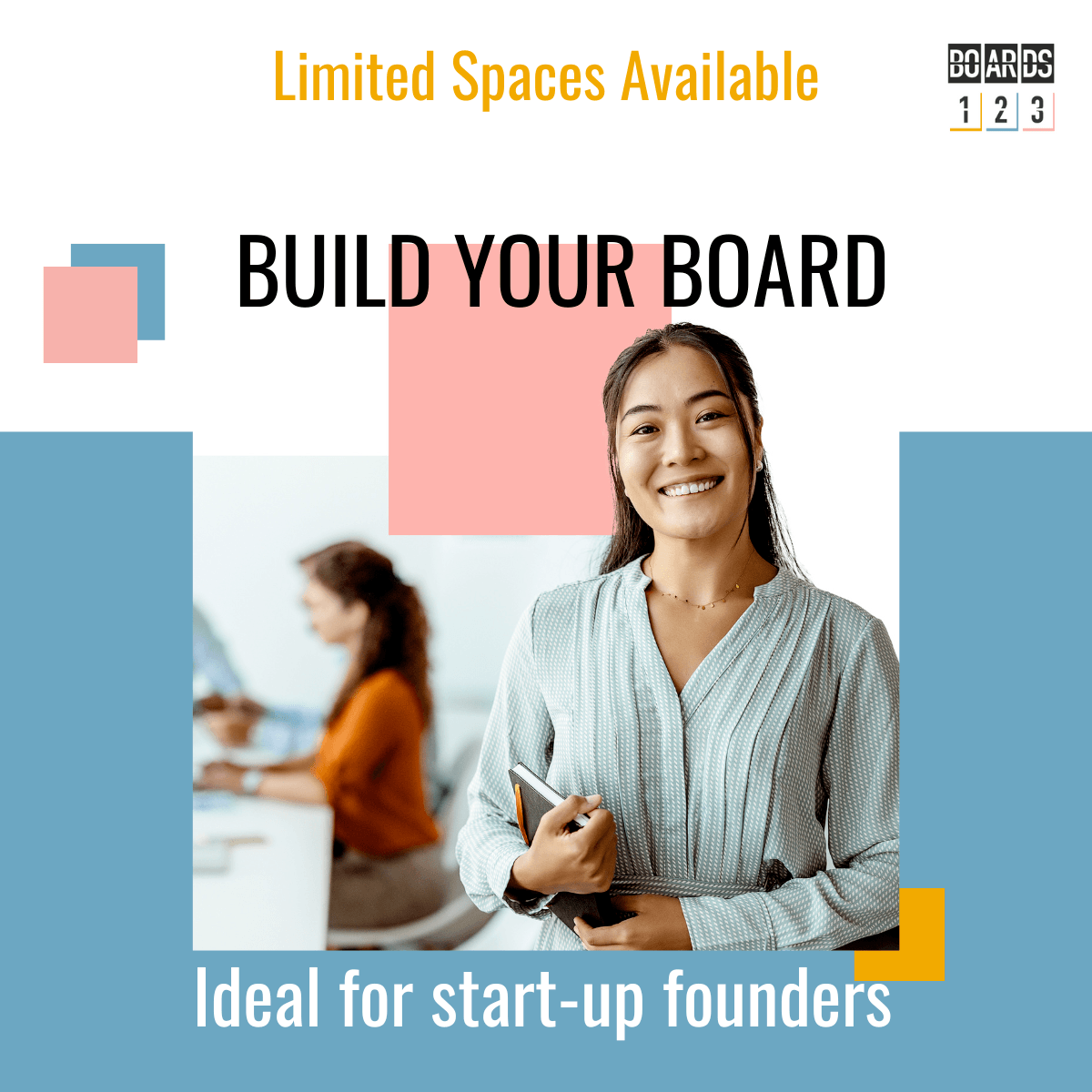 4 Week Program (11 Jan to 1 Feb 2024 : 10am - 12 noon)
1
Week 1: Understanding the Role of a Board
Introduction to Board Governance
Board Structures and Models
The Legal and Compliance Bits!
2
Week 2: Building the Right Team
Identifying Board Needs
Recruiting Board Members
Diversity and Inclusion on the Board
3
Week 3: Effective Board Dynamics
Board Meetings and Communication
Board Evaluation and Continuous Improvement
Board Compensation and Incentives
4
Week 4: Scaling and Future Planning
Board's Role in Strategy and Growth
Succession Planning and Board Sustainability
Mock Board Simulations and Final Dashboard and Workbook Presentations