Creating a High-Impact Board
Online team collaboration to achieve the vision, mission and purpose, set goals, share essential documents, promotes strategic discussions on impact zones.
Start building the board you need for the future today.
Get your board members engaged and active in their board duties
Increase accountability for ESG and Social impact scores at board level and during board meetings
Boards123 provides a clear outline of the Trustees role and responsibilities
Board members can keep track of meetings and tasks
Helps board members maintain good governance
What does an active board look like?
An active board has goals, targets and performance metrics.
An active board shows-up prepared and having read any board papers in advance.
An active board shows-up to board meetings and discusses 'Hot Topics'.
An active board makes decisions.
An active board challenges the executive team to drive purpose and profit across the organisation.
An active board embraces skills development and succession planning.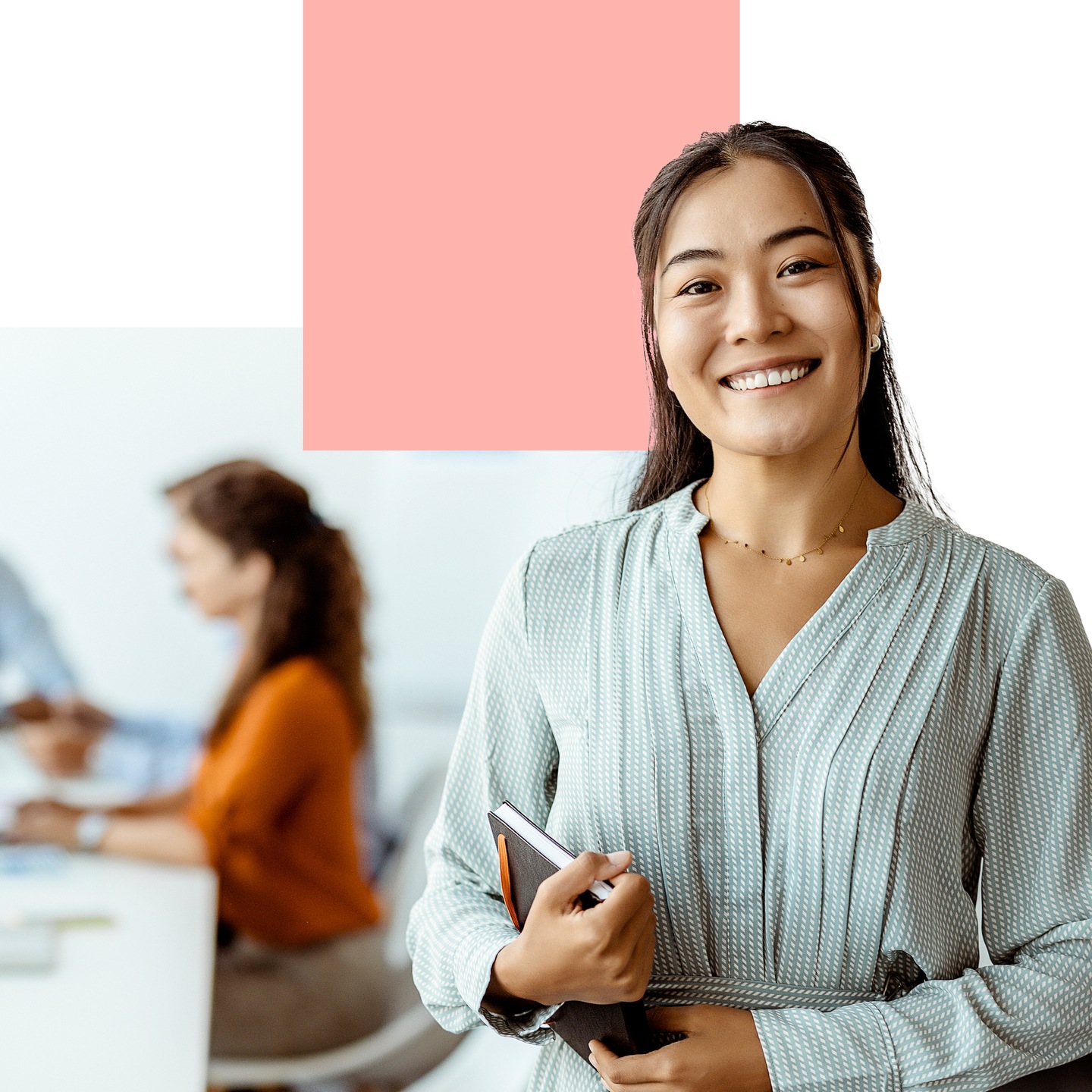 How to increase accountability at board meetings?
We advise that each board member is assigned at least one board goal.
This will drive accountability for driving sustainability and purpose across the organization at board level.