Measure your environmental, social and governance scores and set goals to improve future performance scores.
Why ESG's matter
Why boards need to measure ESG performance
Bite-Size assessments
Create a system for regular check-ins
Measure quality over quantity
Ideal for purpose driven boards
Why ESG's matter
Does you organisation's corporate social responsibility look good on paper, but when it comes to discussing and implementing high-impact goals, the ambition leaves a lot to be desired. Boards123 works with boards who want to encourage drive, action and energy amongst their board members. Passive board members are a drain on the organization and also on their ability to achieve ESG goals and create impact.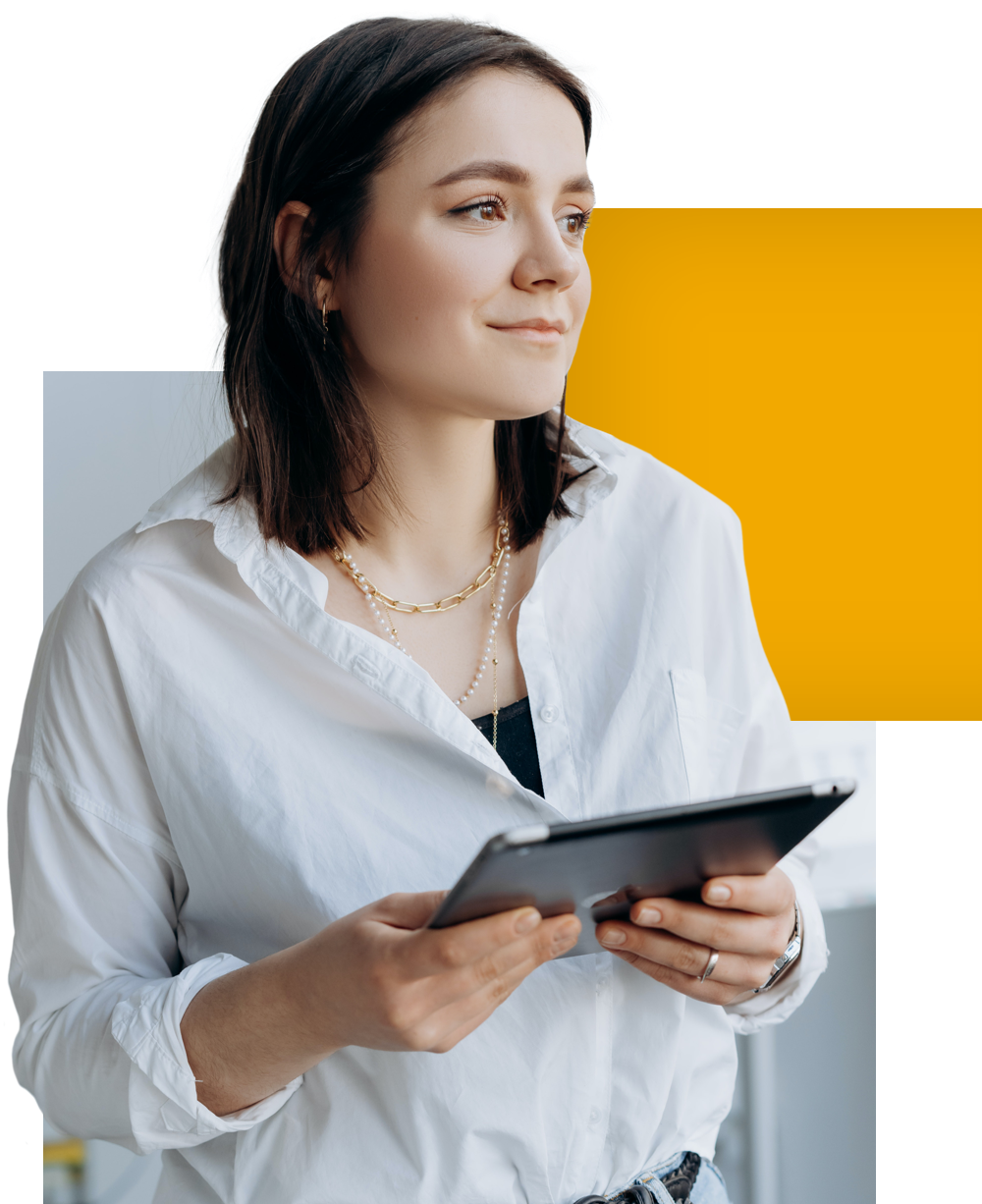 Why boards need to measure ESG performance
Boards need to be challenging themselves to develop strategic goals that provide benefits beyond the business. Board members should be the primary motivators, the key voices that ensure a purpose-driven strategy exists and is rolled-out across the business.
But how do boards measure their ESG performance in a fast and efficient way? This is where Boards123 can help, with the easy-to-use ESG assessment, boards can measure performance and one key pillar or all four pillars.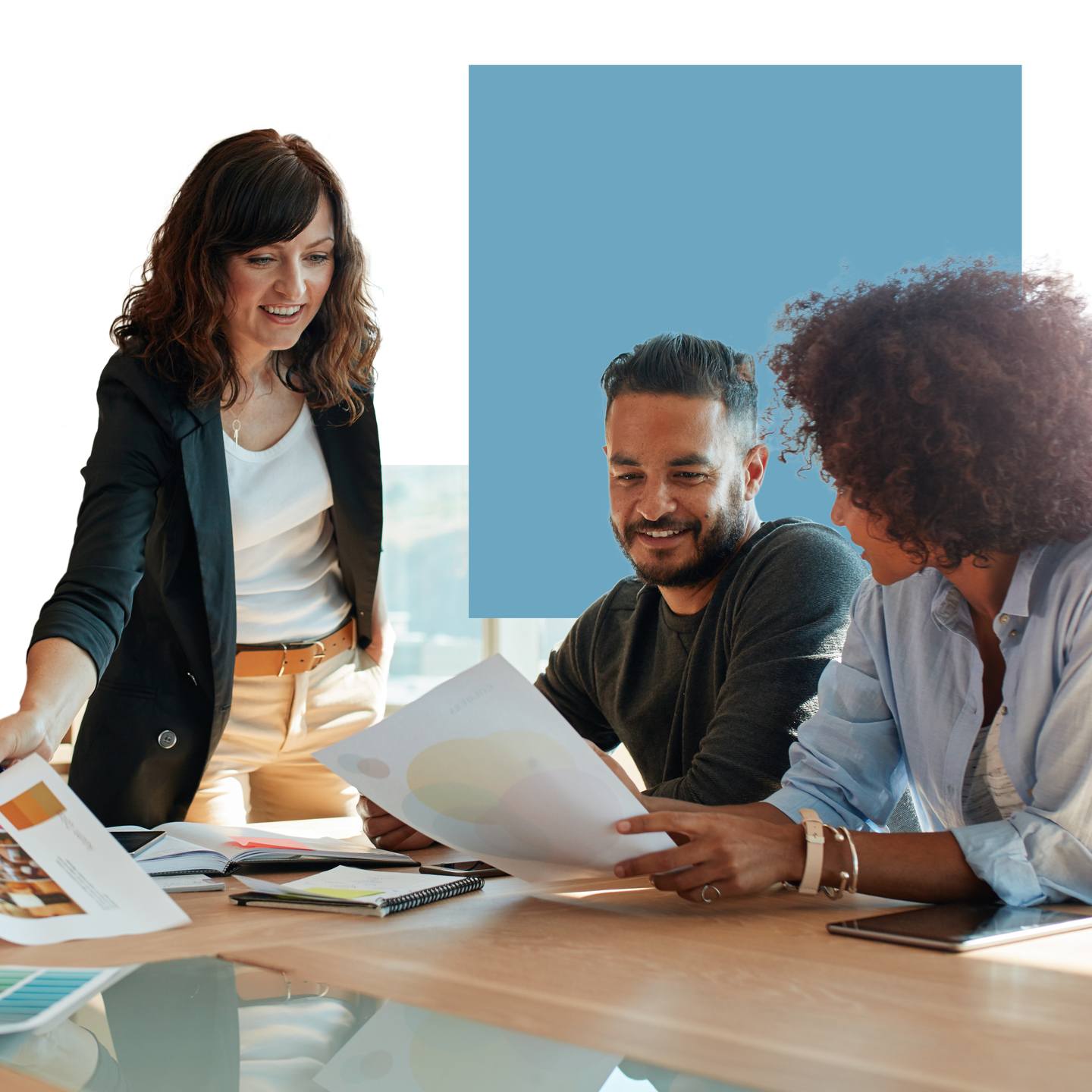 An easy-to-use ESG dashboard scoring tool.
Boards123 helps boards demonstrate a commitment to ESG's to stakeholders, funders, investors and supply chains, with our easy-to-use ESG dashboard scoring tool.
Start building your holistic board of directors hub today and commit to ESGs in all aspects of the boardroom, from discussing ESG's on the agenda to building ESG's into your strategic goals.