Managing Board Performance
Essential for corporate governance.
An easy-to-use annual board performance digital tool to measure annual board performance and get feedback from board members on how to improve their experience.
Your Board – Managing Roles & Responsibilities
Your Stakeholders – Demonstrating good governance
Organize Your Meetings
Keep Up with Tasks
Measure board performance
Check Board Progress
Benefits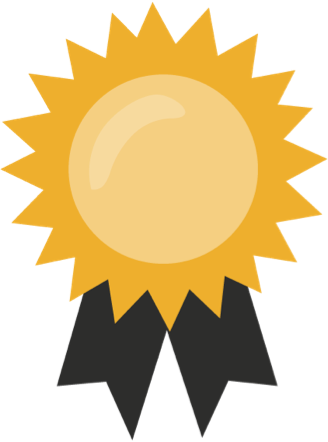 Organize Your Meetings
Create, assign and track goals with Boards123.
Good board meeting preparing increases the quality of governance.
Users can track meetings, assign tasks, upload documents all in one space
Keep Up with Tasks
Boards123 creates clear templates of tasks and events in a user-friendly format.
Each goal is categorized into started, in progress, past due and completed.
Measure board performance
Boards123 provides easy-to-use board performance tools to check and measure board performance.
Board Progress
Boards123 will keep account of your board progress, governance health and also how you are going individually.
This is a great way to show funders how your board is doing and to create accountability.
Your Board - Managing Roles & Responsibilities
Trustee
Boards123 provides a clear outline of Trustee's roles and reponsbiltiites. Lets them keep track of meetings and tasks. Helps them maintain good governance.
Board Secretary
A board secretary can use Boards123 as a secure space to upload board papers, invite members to meetings, track attendance and keep note of important dates.
Funder
Funders can use Boards123 as a way of checking good governance health, ifthe board is performing well and how they manage their governance.
Chairperson
Boards123 allows the Chairperson to review board papers and key documents in advance and conduct performance reviews.
Start-Up User
Starting up a new charity or organisation?
Boards123 can help you reach and maintain a high standard of governance, in a way that is simple and user friendly.
Boss / CEO
Boards123 allows you to communicate with your board members all in the one space. Create transparency and keep track of their progress using our Board Progress feature.
Your Stakeholders - Demonstrating good governance
To run a sustainable organisation, you need to build trust with your stakeholders. The Boards123 dashboard is a easy-to-use tool that allows your stakeholder to be a part of your ESG and Good Governance journey.