The challenge is how to take a global goal and make it fit into your organisation. This is why we built the Board123 digital dashboard.
The Boards123 Framework is as easy as 1-2-3.
Check Your ESG Score
Set Impact Goals
Improve Your Performance
Start your ESG journey
Empower each board member to make a difference
Track performance
Demonstrate continuous improvement
GOAL 1: NO POVERTY
Economic growth must be inclusive to provide sustainable jobs and promote equality.
GOAL 2: ZERO HUNGER
The food and agriculture sector offers key solutions for development, and is central for hunger and poverty eradication.
GOAL 3: GOOD HEALTH AND WELL-BEING
Ensuring healthy lives and promoting the well-being for all at all ages is essential to sustainable development.
GOAL 4: QUALITY EDUCATION
Obtaining a quality education is the foundation to improving people's lives and sustainable development.
GOAL 5: GENDER EQUALITY
Gender equality is not only a fundamental human right, but a necessary foundation for a peaceful, prosperous and sustainable world.
GOAL 6: CLEAN WATER AND SANITATION
Clean, accessible water for all is an essential part of the world we want to live in.
GOAL 7: AFFORDABLE AND CLEAN ENERGY
Energy is central to nearly every major challenge and opportunity.
GOAL 8: DECENT WORK AND ECONOMIC GROWTH
Sustainable economic growth will require societies to create the conditions that allow people to have quality jobs.
GOAL 9: INDUSTRY, INNOVATION, AND INFRASTRUCTURE
Investments in infrastructure are crucial to achieving sustainable development.
GOAL 10: REDUCED INEQUALITIES
To reduce inequalities, policies should be universal in principle, paying attention to the needs of disadvantaged and marginalized populations.
GOAL 11: SUSTAINABLE CITIES AND COMMUNITIES
There needs to be a future in which cities provide opportunities for all, with access to basic services, energy, housing, transportation and more.
GOAL 12: RESPONSIBLE CONSUMPTION AND PRODUCTION
Ensure sustainable consumption and production patterns
GOAL 13: CLIMATE ACTION
Climate change is a global challenge that affects everyone, everywhere.
GOAL 14: LIFE BELOW WATER
Careful management of this essential global resource is a key feature of a sustainable future.
GOAL 15: LIFE ON LAND
Sustainably manage forests, combat desertification, halt and reverse land degradation, halt biodiversity loss
GOAL 16: PEACE, JUSTICE AND STRONG INSTITUTIONS
Access to justice for all, and building effective, accountable institutions at all levels.
GOAL 17: PARTNERSHIPS
Revitalize the global partnership for sustainable development.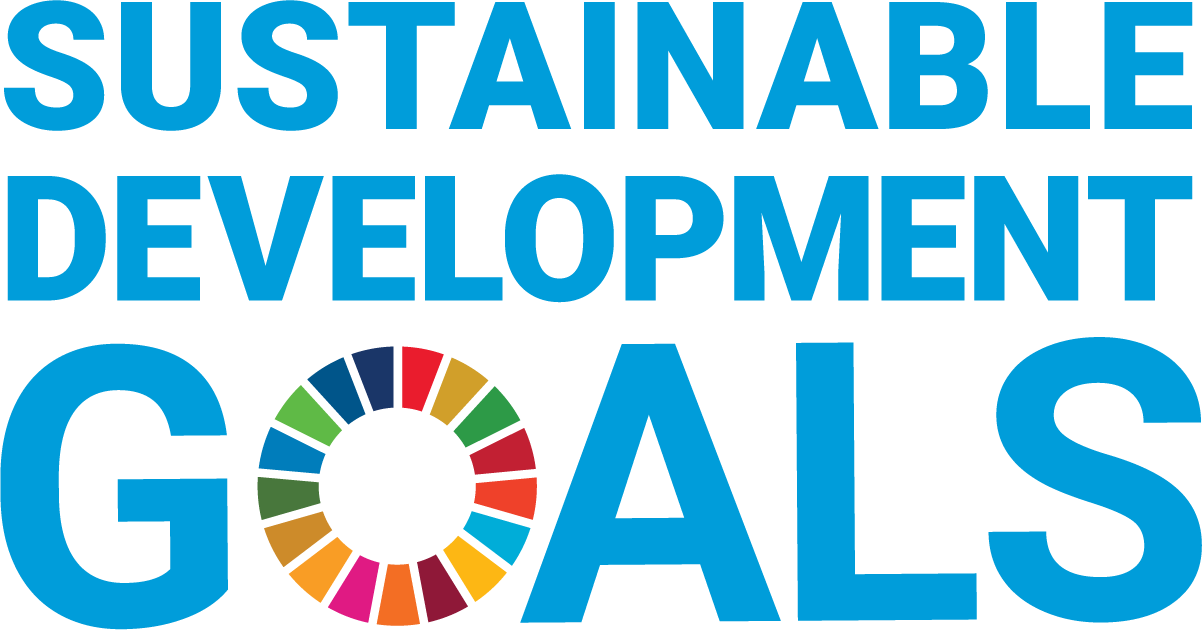 The 17 SDGs were set up in 2015 by the United Nations.
The 17 SDG's are intended to be achieved by the year 2030.
Each goal has a series of targets and objectives underneath them.
An organisation can make a difference to one goal or many goals.
Boards123 was built to empower and transform boards of directors on their sustainability journey.
We work with boards who are ready to take on the purpose driven challenge. Boards123 is the perfect digital tool for non-profit boards, charities, social enterprises, credit unions and co-operatives.
For-profit boards benefit from our easy-to-use framework and is the perfect introduction to ESG's for busy board members who are just starting their ESG journey.