Built for Boards of Directors
Connect your board members.
Simplify your corporate governance.
Start focusing on impact.
Track board sustainability and growth metrics.
The essential digital tool for nonprofits and for-profit organizations to create high-performance and high-impact teams.
What is Boards123?
Are you ready to start your ESG journey, Boards123
is your digital buddy to help you along the way.
Learn More
Boards123 improves board performance. 
We provide your Board of Directors with easy-to-use digital tools, templates and training.
Boards123 is your digital board buddy. 
Boards123 supports your board as you transition from old school 'pale, male and stale boards' into purpose driven, high-impact, diverse and high-performing boards.
Start Your Journey
Your digital home to create, track and report ESG goals.
The Boards123 platform supports all types of boards, from private companies and family businesses,
from co-operatives to credit unions, from non-profit arts organizations to sports clubs and everything in-between.
Learn more about how our Boards123 digital tools will support your impact journey.
Why ESGs Matter
Why do board members need to learn the language and purpose of ESG's and how does it map to reputational risk?
ESG stands for Environmental, Social and Governance goals. In 'old money' they may have been called CSR's and you probably already have a good understanding of how your organization contributes to society, for example, environmental pollution, paying staff a fair and equitable wage, supporting communities through corporate sponsorship or volunteering activities. So, what's the difference between CSR and ESG's and why do you need to care about it?
Read More
Shared Global Goals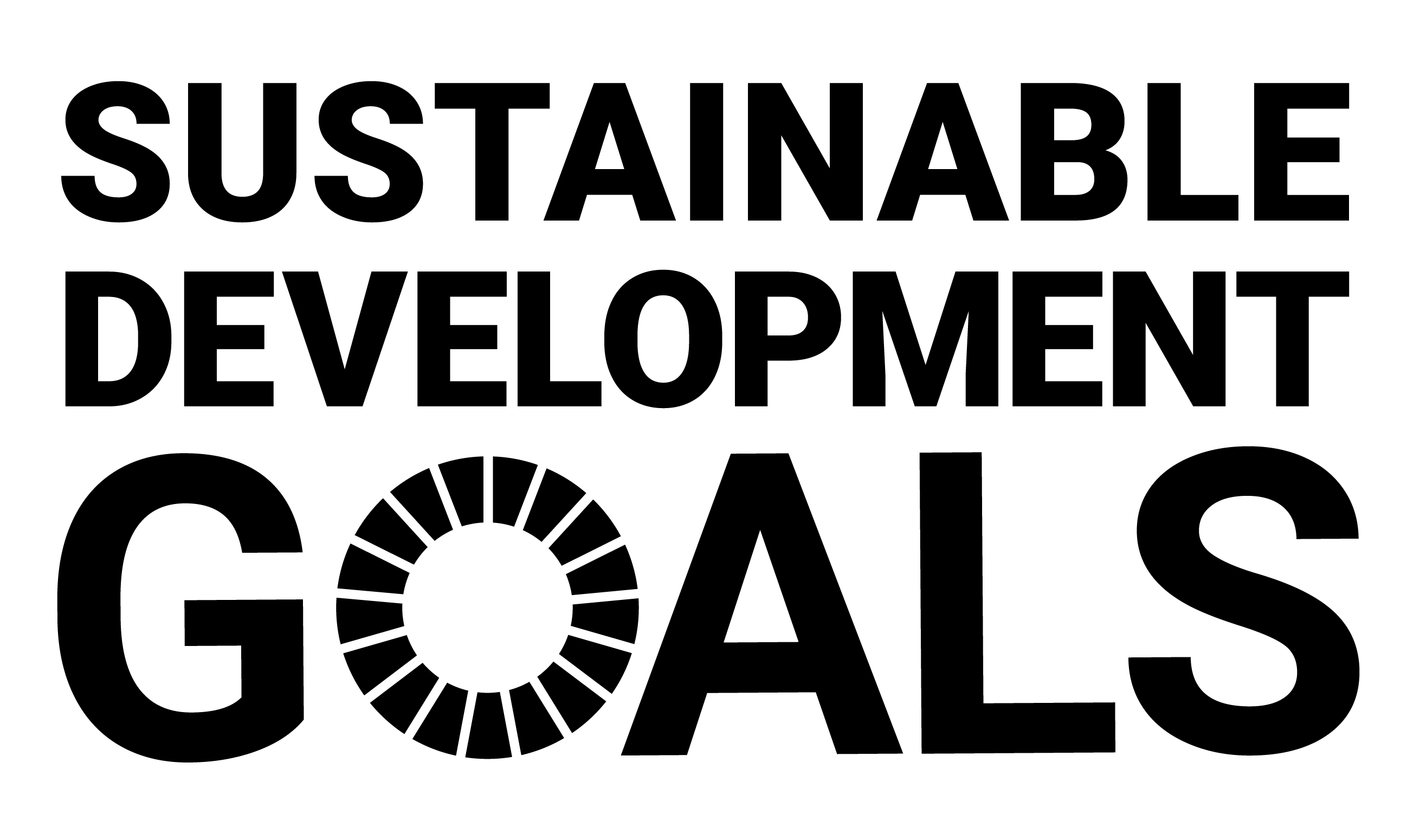 Did you know that you are probably already signed-up to a set of shared global goals and targets known as 'UN SGD's or United Nations Sustainable Development Goals'.
Created in 2020, all signatory countries track progress against these goals.
Boards123 is on a mission to support the UN SDG goals through our digital dashboard and workshops. If you are ready to drive purpose into your boardroom and align your board activities with global goals, then get started with Boards123 today.
Read More